About us
We are the first technological company in the Italian market allowing to qualify and add value to Direct Marketing activities
Refine Direct is the first technological company in the Italian market allowing to qualify and add value to Direct Marketing activities. It does so by reducing the dispersion in the e-mail sending activity thanks to a proprietary platform that, in a totally anonymous and independent way, deduplicates contacts between the most important Italian email databases and the advertiser's database.
Service
Refine Prospecting: contact only new potential customers, avoiding useless multiple communications, though the deduplication between the most important Italian email databases and the advertiser's database
Media budget saving + Controlled recontact frequency
It allows a control over the contact frequency: each email will be received only once by each email address, no matter how many times this address appears in the different databases
Media budget saving + Reduction of stress on already acquired users
Contact only new customers: the platform deduplicates the contacts that already are your customers, allowing you to only contact new potential customers
Better management and better quality of contacts
It allows to control the rotation of databases, increasing their open rate, click rate and the users' inclination to make actions
Our technological platform is completely independent from any other subject and was developed* internally by Refine Direct.
Through the platform, a separated and independent access is provided, where it is possible to manage the deduplication of one's databases and the advertising campaigns.
It is possible to use Refine Direct's services while keeping one's own platforms and software tools already in use for Email Marketing campaigns, it is not necessary to change or abandon other tools already adopted.
*Italian patent pending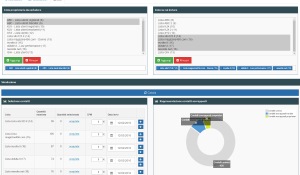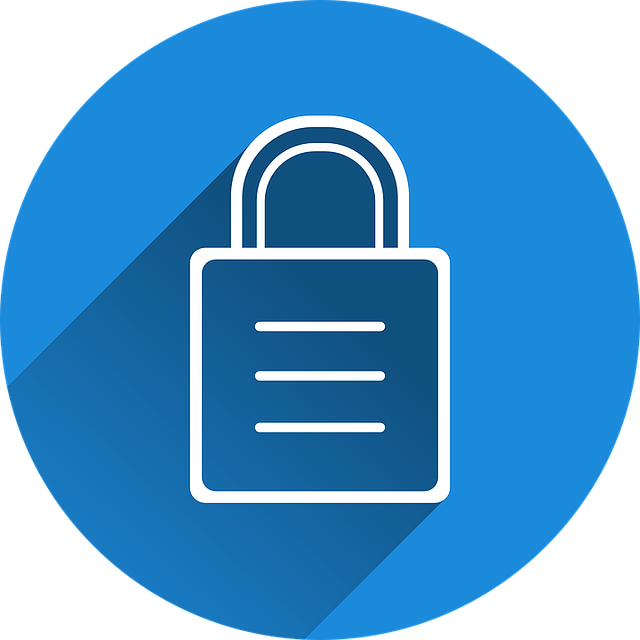 There is no sharing of contacts or data exchange in between the subjects involved and the databases are uploaded by the DB owner autonomously and in an anonymous way.
Within the Refine Direct platform, indeed, there will not be the email addresses of the contacts, but only anonymous codes protected through non-reversible cryptography. This way, no one, not even internal personnel, will be able to access or decrypt the email addresses in the platform.
The anonymization process involves the use of a codification through cryptography algorithms which, starting from an email address, generates an alphanumeric string unintelligible and anonymous, not usable by a third party and of from which it is not possible to go back to the original email address (one-way hash process).
Within the platform, then, each user will be able to autonomously upload an already encrypted (and thus anonymized) version of their database, in a simple and easy way thanks to directions and support provided by Refine Direct.
Advertiser's Advantages
The Refine Direct platform allows to optimize email campaigns increasing their efficiency, by reducing in their recipients the negative perception due to the excessive repetition of identical communications, and also by allowing the exclusion of contacts already acquired previously. This reduces the communications and media budget dispersion. All this takes place in total security thanks to the cryptography, keeping the contacts anonymous.
_
A single player to promote your products and services to most of the Italian email addresses with the following advantages:
Centralized deduplication: it eliminates dispersion. You will not be sending anymore no more than one communication at a time to each email address, no matter the number of databases involved or the number of times the contact appears in them.
Anonymous matching with the client database: the possibility of excluding from the sending of email communications those contacts that already are your customers, avoiding thus, for instance, to send them offers aimed at new customers only and reducing both the media budget waste and the stress on your customers. This all takes place in full security and in a simple way, without having to share your "customer list" with third parties.
Publisher's Advantages
The Refine Direct platform allows to satisfy and safeguard the needs of the publishers owning the email marketing databases. Thanks to our independent platform, and completely safely thanks to the cryptography and the anonymized managing of contacts, you will be able to take part into advertising campaigns enjoying all the advantages coming from an optimal and efficient managing with respect to the current market, without having to share your contacts with competitors or clients to do so.
_
Besides enjoying a requalification of the email marketing with the clients, in order to make their investments more efficient and long-term, you will reach the important goal of reducing stress on your users, preserving thus your database and its value. This is achieved by limiting only the "useless" and counter producing sendouts, that is the repetitive ones, which may disturb users and create inefficiency and a lack of activity, causing the clients to reduce their investments in email marketing.
_
I vantaggi che Refine Direct ti consente di ottenere:
restituire il giusto valore ad ogni singolo indirizzo email di qualità raccolto ed alla tua lista
ridurre il tasso di disiscrizione per il proprio database a causa della ricezione di email pubblicitarie ripetute da più soggetti
ridurre lo stress da eccessive comunicazioni e quindi dell'inattività degli utenti
Contact us to receive information
about our services and products
By sending a message, you authorize Refine Direct Srl to treat your persona data provided in compliance with d.lgs. 196/2003 and with EU Regulation 2016/679, in order to receive commercial information and the services required, according to what is found in the
privacy policy
which can be found
clicking here
. It is always possible to address Refine Direct Srl in order to exercise your rights as indicated in the
privacy policy
.